When you're dealing with an eCommerce integration platform, the best decision you can make is to use Asalta Ecommerce. 
kind of eCommerce site integration you could want. Their flexibility is in such high demand that they've been able to expand beyond simple ecommerce platforms. 
Today, they're also making a big splash in the advertising and marketing fields, offering a variety of useful and effective tools for web applications. While these tools are great for web applications, they're also very adept at creating a seamless and compelling eCommerce experience. If you're looking for the best and most reliable eCommerce solution, you've come to the right place.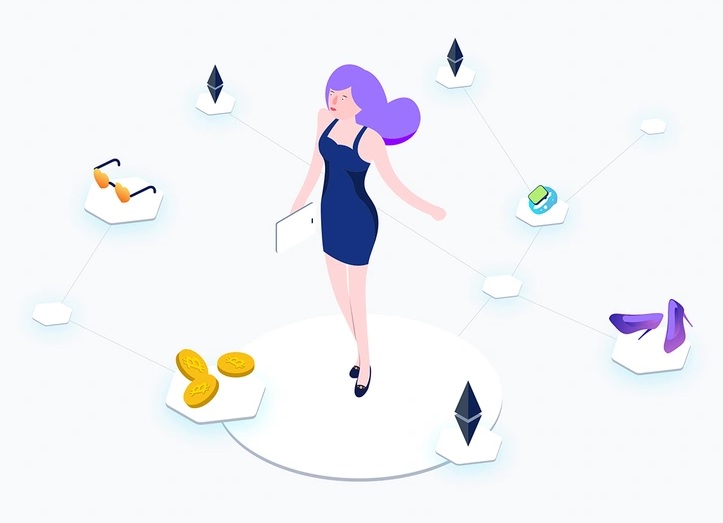 We provide an eCommerce integration platform that offers beautiful solutions for the digital age. We have solutions that can be tweaked to your liking, so be sure to check out our site to see what we have to offer!
If you're an online business owner and you want to integrate your online store into your website, you'll want to try Asalta. It is the best e-commerce integration platform on the market today. Asalta provides all the functionality you need to create a smooth shopping experience on your website or mobile app.
Asalta has been a leading eCommerce platform for small and medium businesses since 2015. 
Asalta is an integrated platform that offers all the tools you need to get your store up and running. With a hosted eCommerce solution, you'll be able to manage your orders without having to worry about the infrastructure or server configurations. ShopifAsalta is at the forefront of innovation, with new features being released every few weeks.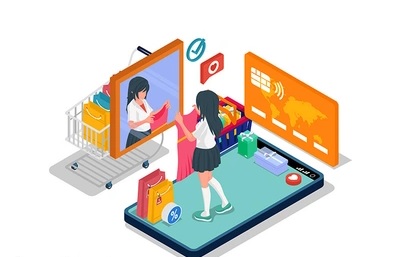 Asalta is a great solution for small businesses who need a simple yet powerful management software solution for their inventory. Learn more about the benefits of using a retail inventory management solution and schedule a free consultation today!
Contact Asalta today to get a free 14-days trial and perceive how Asalta's Inventory can help your business.
Try the Asalta, the Best Inventory and ecommerce  for FREE today! and perceive how Asalta eCommerce can help your business. Book us for a FREE no obligation DEMO of Asalta Small Business Inventory Software.