The Asalta eCommerce integrator, is committed to helping clients discover new abilities in their business and grow by recognizing opportunities. The team is a group of passionately curious and detail-oriented professionals. Our diverse experience, innovative ideas and commitment to work together to find solutions that work for our clients for eCommerce integrators. To learn more about what you do and how we can help you grow your business

Asalta eCommerce, the best eCommerce integrator in the industry, has helped eCommerce websites become more successful by integrating them with their existing systems and other applications. Our best-in-class technology solves top issues and helps eCommerce operations to scale up with the best solutions.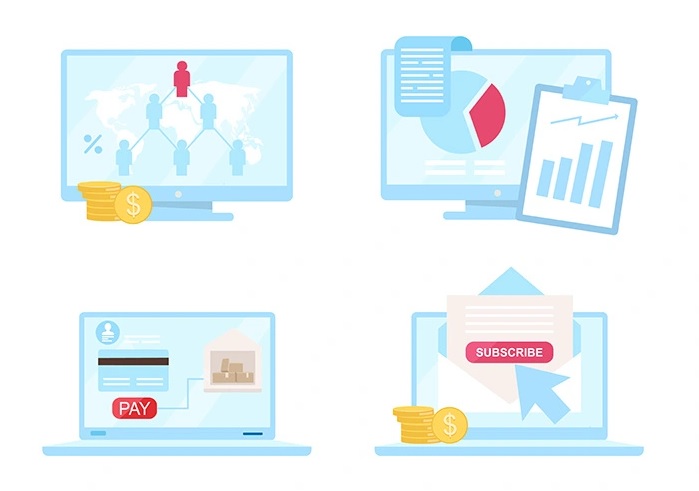 A business can make or break a company. Therefore, finding the right eCommerce partner can make all the difference. There are many kinds of integrators, but Asalta eCommerce will do better for your needs. For example, one may be great at creating a lovely storefront, but you may find that you need more. Therefore, it's vital to scrutinise each integrator's portfolio before making a final decision.
E Commerce is a wide and growing field because of the evolution of Internet technology. With the help of an eCommerce integration specialist, you can set up your business to be an online business. With the help of a specialist, you can get impulse buyers by showcasing your products and offerings on your website.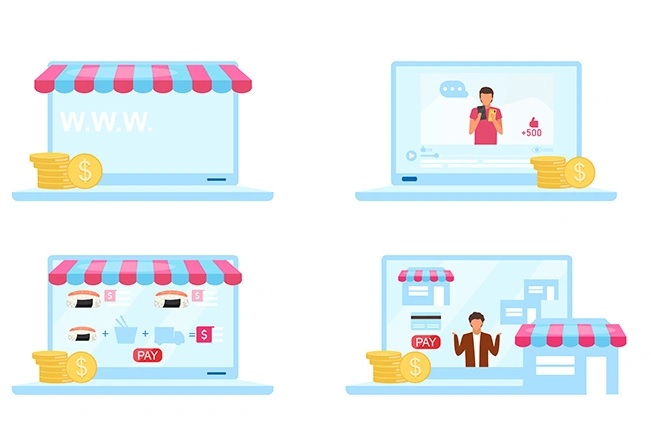 To succeed, you need a great website too. If you don't have the resources to create a website, you can hire someone to create one for you. Make sure to find a website designer that has experience in eCommerce integration. A good eCommerce integration specialist will be the secret to a better conversion rate for your company.
Choosing the best eCommerce platform is smart to do, especially if you are selling a physical product. If you are selling a digital product, like a novel or movie, you can use software like ClickFunnels. Here is why. ClickFunnels, is a software that can integrate into any eCommerce platform and optimise your sales funnel. ClickFunnels has intelligent landing page and sales page builders, built in A/B split testing, integrated payment gateways, email integrations and much more. ClickFunnels is easy to use and makes it easier to drive sales and grow your business.
Asalta ecommerce is a great ecommerce management solution that allows you to have full control over your inventory, sales, and shipping.
Contact Asalta today to get a free 14-days trial and perceive how Asalta's POS can help your business.