Hiring new employees and managing employee performance is a daunting task. You need to make sure you're doing it in a way that is cost effective and doesn't lead to any legal issues. Here Asalta HRM provides the best HR software solutions that help HR managers grow and manage their businesses.
Asalta HRM the best HR Management Software is here! Asalta Human Resource management software has all the functionality that your business needs to keep track of your employees' performance and to oversee their growth. 
Asalta Human Resource  Software also allows you to make sure that your employees are given benefits that allow them to enjoy their time at work. With our simple management software, you can make sure that your HR department is properly organised and running efficiently.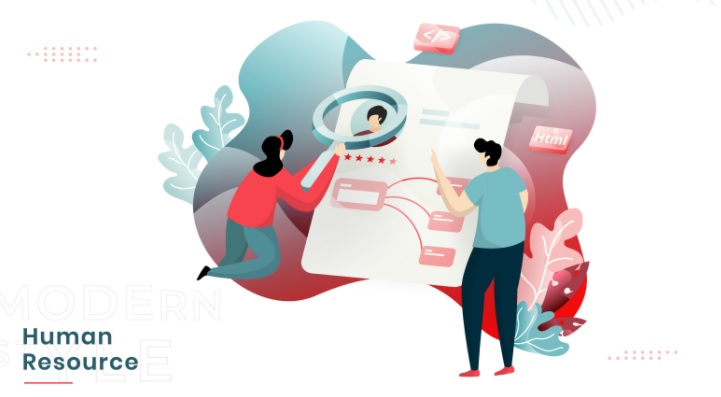 By Asalta HRM everything can be done in a simple manner. You can get a hold of the best HR software right now by using Asalta HRM and make sure that it's the right choice for you.
If you're looking for the best HR management software, Asalta HRM is the right choice for you! Asalta is the only HR software that blends best-in-class HR management with a simple and intuitive user experience. With Asalta, you'll be able to build your own team and enjoy powerful time and expense tracking. You'll also get a powerful and customizable applicant tracking system and full-featured reporting. For more information, visit Asalta HRM today!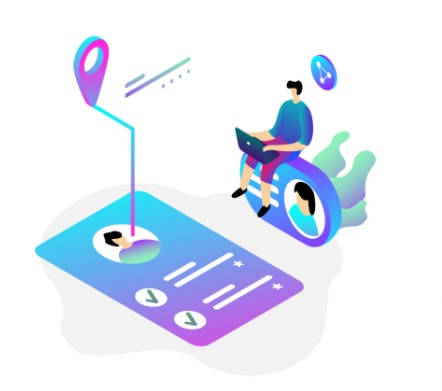 Asalta HRM has dozens of packages for you to choose from. Asalta HRM software is affordable, easy to use, and accessible from anywhere. We have packages to meet the needs of businesses of all sizes, so you can find the right fit for you! Contact us now to learn more.
Contact Asalta today to get a free 14-days trial and perceive how Asalta's HRM can help your business.
Try the Asalta, the Best HRM System for  businesses for FREE today! and perceive how Asalta inventory can help your business. Book us for a FREE no obligation DEMO of Asalta Human Resource Software.