Being a small business owner is no easy task. You have to manage every aspect of the company from finances to marketing. You also have to make sure there's enough time to oversee new employees from the hiring process to the firing process. 
It's best to have a human resources management software to make your life a little bit easier. Asalta HRM software will help you save time by letting you complete all the hiring, firing, and employee performance tracking digitally instead of relying on paperwork.
Human resource management software is an application to help you do your job better. It usually makes it easier to calculate pay, hire employees, and manage attendance, among other features.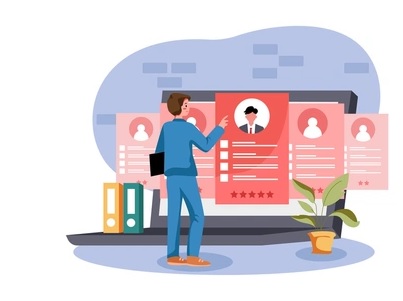 Hiring staff will be easier with Asalta HRM. You can track their work hours and project schedules. This will provide you with all the information you need about their performance. Asalta HRM can be Purchased online by any small business.
HR software is an essential part of running a successful business. It can help you easily manage HR functions, benefits, hiring, payroll, compliance, and more. If you're looking for the best HR software for your business needs, look no further! 
Asalta HRM has dozens of packages for you to choose from. Asalta HRM software is affordable, easy to use, and accessible from anywhere. We have packages to meet the needs of businesses of all sizes, so you can find the right fit for you! Contact us now to learn more.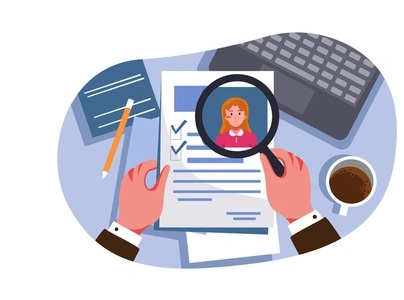 Asalta HRM great Human Resource Management  solution that allows you to have full control over your inventory, sales, and shipping.
Contact Asalta today to get a free 14-days trial and perceive how Asalta's HRM can help your business.
Try the Asalta, the Best HRM System for  businesses for FREE today! and perceive how Asalta inventory can help your business. Book us for a FREE no obligation DEMO of Asalta Human Resource Software.