Finding the right Human Resource Management Software for your business can be a trying task. Read on to learn more!
The development of advanced Human Resource Management Software (HRMS) has been one of the most significant contributions of Information Technology to the business world. The HRMS packages provide for the effective and efficient functioning of a business. Asalta HRMS helps in managing the human resource of a company.
Asalta Human Resource Management Software provides an organisation an effective system of managing, tracking and monitoring its human resource activities. In a way Asalta HRMS is a control system which upholds and ensures the employees' morale and loyalty towards the organisation.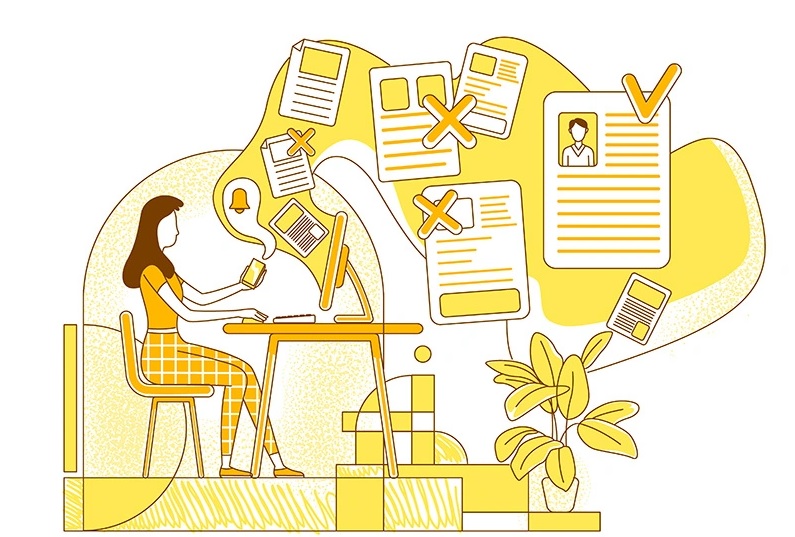 When it comes to managing a business, it's almost impossible to do it alone. You need a team that can help you accomplish your goals and keep your company operating smoothly. But where do you find great people? It's difficult to find the right people to fit in but thankfully, Asalta can help you recruit, manage, and keep track of your employees. Asalta HRM software is available in different packages and so you can choose best for your business needs.
Not all human resource management software is created the same way. That's why it's important to do your homework and research as many programs as you can. It's good to look for programs that are customised for your company and one that clearly outlines all the benefits, costs and fees associated. If you're not careful with shopping for a program, you'll spend thousands of dollars and be stuck with something that doesn't work best for your organisation.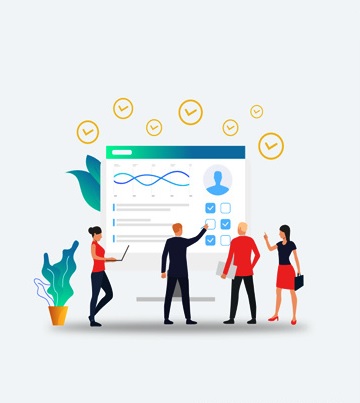 Asalta HRM has dozens of packages for you to choose from. Asalta HRM software is affordable, easy to use, and accessible from anywhere. We have packages to meet the needs of businesses of all sizes, so you can find the right fit for you! Contact us now to learn more.
Contact Asalta today to get a free 14-days trial and perceive how Asalta's HRM can help your business.
Try the Asalta, the Best HRM System for  businesses for FREE today! and perceive how Asalta inventory can help your business. Book us for a FREE no obligation DEMO of Asalta Human Resource Software.