Asalta eCommerce provides the tools and services eCommerce businesses need to significantly expand their reach across the globe. 100% online, Asalta Commerce's one-stop solution which fully manages Inventory on different Marketplaces, and is built to simplify complex processes.
The best marketplace integrations are the ones that are not only painless to use, but are easy to handle on different marketplace from one place. The best marketplace integrations are the ones that integrate with a platform and really pop out to a user and make the experience more unique and fun.
 The best marketplace integrations are the ones that make Inventory management and order processing for Marketplaces as simple as possible. That's why the Asalta Inventory is one of the best marketplace integrations available. We integrate with many platforms, and make it as easy as possible for you to start selling!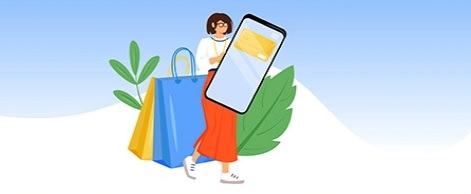 It's always important to find a solid integration platform to support your business, especially if you have a lot of clients. If you're looking for the best marketplace integration platform, it's crucial that you look at a few things before you make a decision. First, you need to ensure that the platform is supported by many different devices and operating systems. Here Asalta Supports different devices and Operating systems.
Then, look to see how fast your site will load after integrating with their platform. Look for a platform that has excellent support and allows you to easily connect with customers from a wide variety of locations. Using Asalta Inventory you can maximise your success with integrating your website's and marketplace!
The best Marketplace integration platform is Asalta! Asalta allows sellers to plug their business into the Asalta inventory management platform and do so in a very simple way. By keeping their platform so simple and easy to use it has allowed users to incorporate all the necessary features in a very short amount of time. By doing this, it has allowed the Asalta platform to host many businesses! This has made Asalta the best marketplace integration platform today.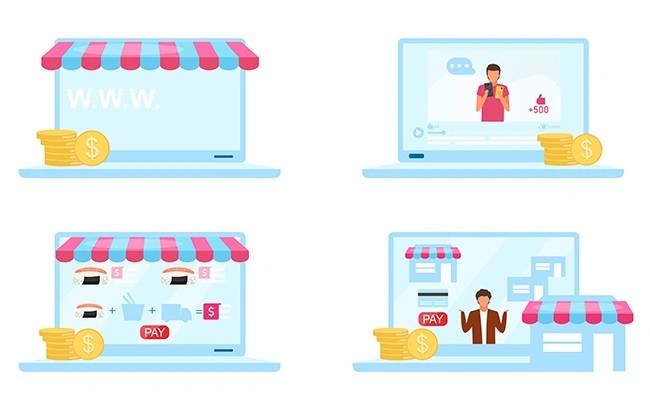 Asalta is a great solution for small businesses who need a simple yet powerful management software solution for their inventory. Learn more about the benefits of using a retail inventory management solution and schedule a free consultation today!
Contact Asalta today to get a free 14-days trial and perceive how Asalta's Inventory can help your business.
Try the Asalta, the Best Inventory and sell on different channels for FREE today! and perceive how Asalta inventory can help your business. Book us for a FREE no obligation DEMO of Asalta Small Business Inventory Software.