It can be tough to get your product onto the marketplace. However, it's of utmost importance that more businesses have the ability to get their products in front of more people in a more convenient platform. With the help of Asalta Inventory Management Software , you don't have to worry about setting up the integrations, we will handle that for you!
Asalta  by many merchants, Asalta by using an API and a number of plugins, they make it possible to easily integrate different marketplace onto any site. If you are looking to get started selling on different channels  and different marketplaces.
Somehow you manage to pull this off, and your integration is seamlessly integrated into the marketplaces. You're clear on the branding, messaging, and the overall user experience. In addition, your integration is a great success and the marketplace has no problem linking to your product. If you want to be the best marketplace, the process is very simple.
First, you can choose the best marketplace for you and your product. Second, you'll have to decide what the best channels of communication are. Third, you can really boost your company's branding.Fourth, have a great product. And lastly, have a good Inventory management system to manage your products in different channels, Here Asalta serves you the best Inventory management software
A marketplace is a place where people come to buy and sell goods and services. It can be difficult to have a smooth integration between the different sellers and buyers. We have the best integration software which helps you in managing Products and inventory to the marketplace from one place!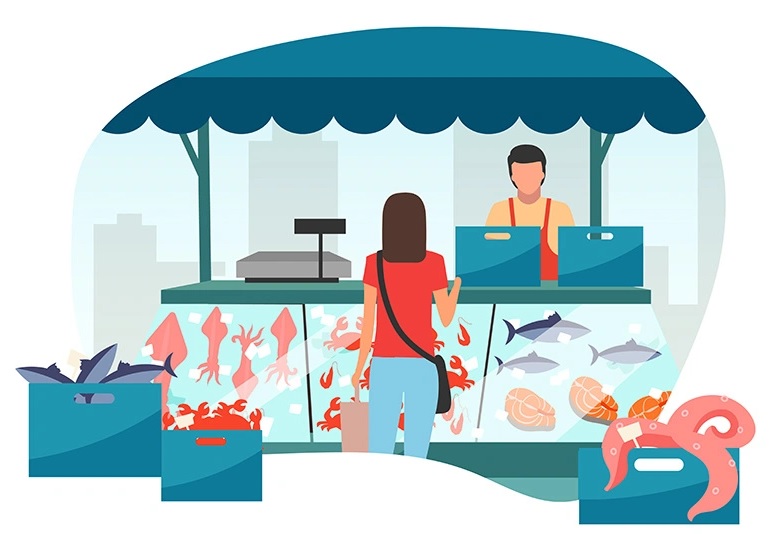 To save more time, look for a website builder Asalta eCommerce   that gives you everything you need to get started. You'll have a professional website up and running in a few minutes!
Asalta is a great solution for small businesses who need a simple yet powerful management software solution for their inventory. Learn more about the benefits of using a retail inventory management solution and schedule a free consultation today!
Contact Asalta today to get a free 14-days trial and perceive how Asalta's Inventory can help your business.
Try the Asalta, the Best Inventory and sell on different channels  for FREE today! and perceive how Asalta inventory can help your business. Book us for a FREE no obligation DEMO of Asalta Small Business Inventory Software.