Best POS for Small Business
When it comes to owning a retail business, there are a lot of things you have to worry about. One of the things you have to worry about is how you are going to manage the sales and your inventory. If you are a small business, you are probably going to be wondering if you should buy the expensive POS system, or if using an app would be enough.
In a best POS has several critical components for small business owners to focus on. It's important to have a wide range of support from the developer of the POS as well as a strong community of users who can provide feedback on the product. A POS should be able to allow your business to grow and also have an inventory system that is robust enough to help you grow your business as well. Most importantly it should be a Cloud based POS that allows you to interact with your customers and take care of loyalty of customers.
In addition, the best POS must offer a seamless level of digital integration between all devices. A strong interface with low latency is also critical. The best POS should be able to provide a large range of essential features to keep your business running smoothly.
Always use the best available POS systems for your small business. The new wave of POS systems are not just new or improved, they are also more powerful than their predecessors. These systems are specifically designed to continuously improve the productivity of your business. By getting the right POS systems for your small business, you can increase your profits by up to twenty percent.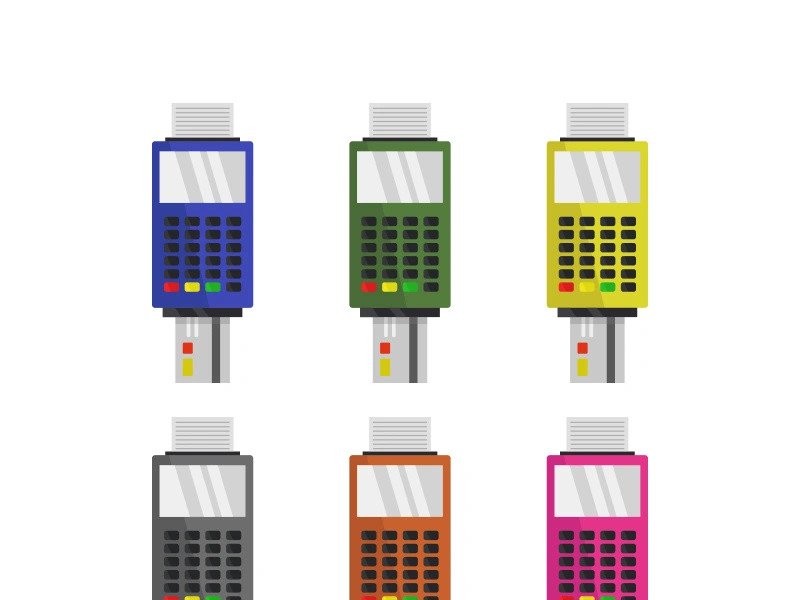 A point of sale system is one of the most important investments a small business can make. It can be loaded with valuable features and tools. When choosing a point of sale system, it's important to consider the amount of money you have to spend on the system as well as the features you want it to have. Within your price range, there are a number of great options. 
We strongly recommend Asalta POS system as it is one of the best POS systems for small business and growing businesses. 
Asalta POS system is cloud based POS

Manage multiple POS for multiple outlets

Multiple users and commission management options

Consignment sales management

Most cost effective POS webs based POS for small businesses

With option to add on robust inventory management system 

Check out more details on

  Asalta POS system for small businesses here
Try Asalta best POS system for small business FREE today! and perceive how Asalta inventory can help your business. Book us for a FREE no obligation DEMO of Asalta Small Business Inventory Software.