The right point of sale system is essential for the success of any small business. The software that powers each system is designed to keep track of inventory, transactions, vendor management, customer information, and customer loyalty programs. Many point of sale systems are cloud-based, so businesses can get real-time information on any device. This flexibility allows small businesses to operate anywhere. If you want to get the most out of your small business, you should read our tips on how to choose the right point of sale system .
A point of sale software system is the marketing tool of the future for small businesses. These systems can track everything that is happening in the store for you. It is also more affordable than ever before. The benefits of using point of sale systems are huge.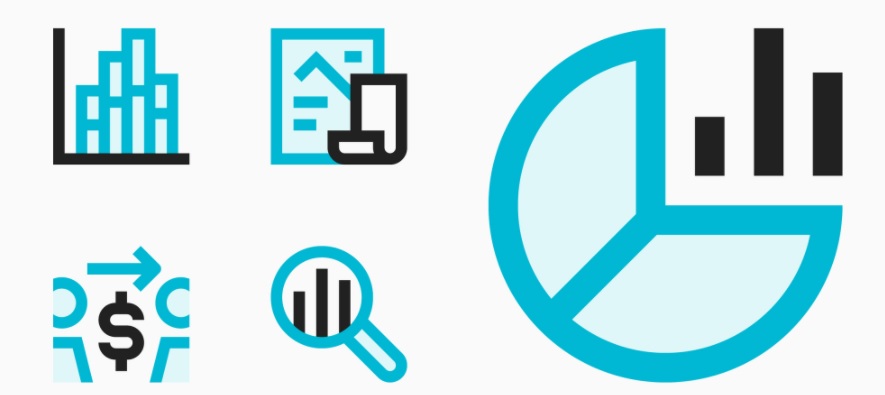 This POS system for small business allows you to manage your accounting, inventory, reports, and profits all in one place. No matter what type of business you are running, this POS system is powerful.
You can't be a successful business owner without a point of sale system. As such, it's important to find one that fits all your needs and is affordable. If you're looking to invest in a business system, contact us at POS Pros. We're Asalta Technologies provider of POS systems for small businesses .If you'd like to know what we can do for you, schedule a free consultation today!.
Many small businesses still do not use a Point-of-sale system, but they should. The use of a POS system is extremely helpful to small businesses, especially when it comes to operations. Having one is also more affordable than you might think.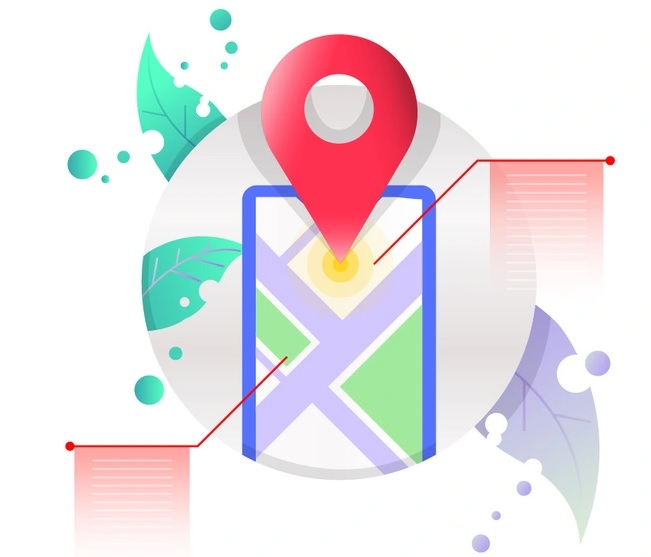 Having a POS will help you improve the efficiency of your employees, how quickly they can serve customers, and ensure that you're getting the most out of your inventory. It's also a great way to reduce the amount of mistakes that happen due to human error, which is especially helpful if you're running a small business.
Contact Asalta today to get a free 14-days trial and perceive how Asalta's POS can help your business.
Try the Asalta, the Best Point of Sale System for small businesses for FREE today! and perceive how Asalta inventory can help your business. Book us for a FREE no obligation DEMO of Asalta Small Business Inventory Software.