If you're looking to run a business and need the right POS system for it, you should take a look at the Asalta's complete POS solution we offer. We're a leading business technology company, which means we're up to date on the latest and best software. Our customer care team is also very skilled, so you don't have to worry about anything if you buy from us! We can answer all your questions and solve any problems you might have. We're the best option for small and large businesses who want to replace their old systems and improve their operations!
No business can thrive without a POS system! That's why we're here to educate you on POS systems and how they can benefit your company. The first thing you need to know is that a POS system stands for "Point Of Sale". It's an integrated system for inputting and processing sales transactions. It's the most important part of any business and allows you to run your business in a more efficient and profitable way.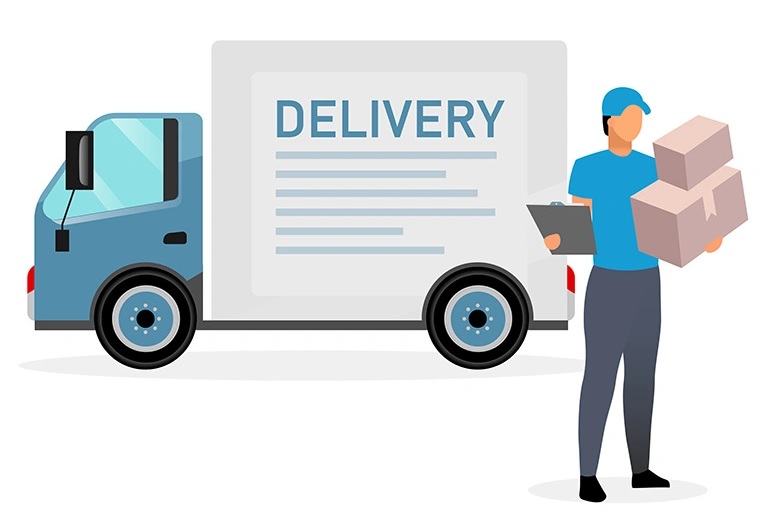 The best POS systems help you systematically organize and maximize your business. They help you organize your inventory, track your purchases, and set up employee shifts. Having a POS system can also help with employee training, which is vital to your company. Your employees will be able to learn how to process orders quicker and with less mistakes, which will be very important during busy hours. Asalta POS  system can also help streamline your business so you can get out of the office and focus on developing your company more aggressively.
Content: You can certainly use mobile POS systems if they are necessary for your business. But make sure you carefully weigh the options before you make any final purchase decisions.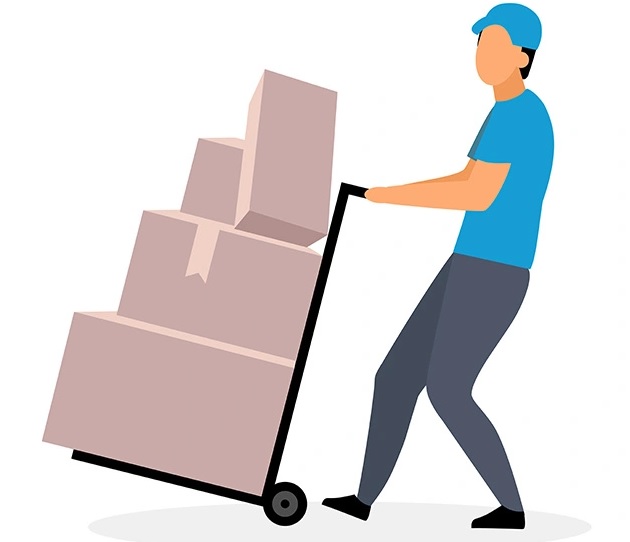 Asalta POS is a great ecommerce management solution that allows you to have full control over your inventory, sales, and shipping.
Contact Asalta today to get a free 14-days trial and perceive how Asalta's POS can help your business.
Try the Asalta, the Best Point of Sale System for small businesses for FREE today! and perceive how Asalta inventory can help your business. Book us for a FREE no obligation DEMO of Asalta Small Business Inventory Software.