When it comes to client management, very few businesses actually have the right tools to manage their clients. Not only is it bad for business and efficiency, but having the right tools to manage clients and contacts can be crucial in growing your business. Here is Asalta CRM which helps in managing your clients and contacts with client relationship management software.
For small businesses, it's important to use the right tools in order to stay competitive and organised. Asalta CRM software is one of these tools. It helps to organise a client's needs as well as their contact information. This software is also helpful in communicating with clients by sending certain information to them, and tracking when you have sent out certain information.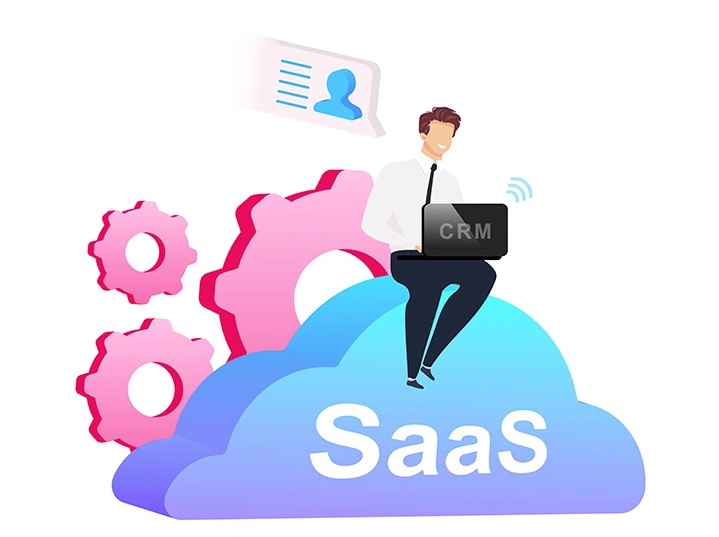 Most business owners and managers in the world today are facing a common challenge: information overload. They have too much data and information coming from different sources and different channels. 
They also have more employees, each with a different computer, most likely using different browsers, operating systems, and using different sync settings and passwords. As a result, important documents and files are being distributed throughout the company. This makes information sharing and data tracking a challenge for managers.
Asalta CRM software serves functions that are critical for every small business. CRM software helps to manage every aspect of your company's relationships with customers, clients and sales prospects. Additionally, it helps to manage your staff's tasks, notes and activity. Asalta CRM software is an essential aspect of running a small business.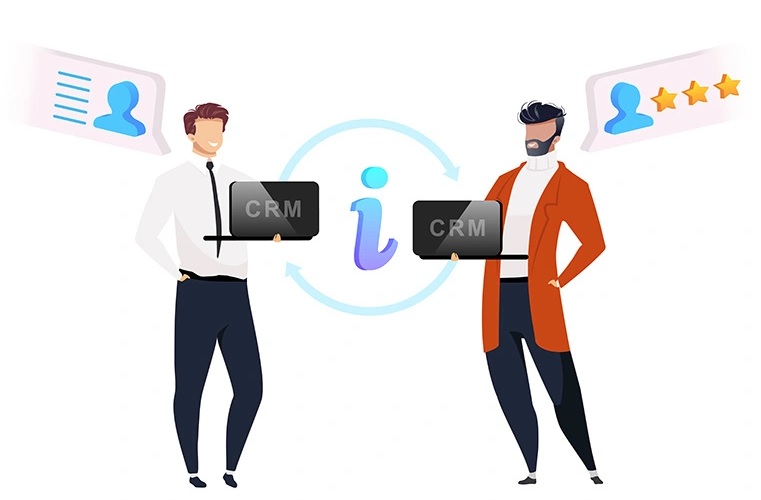 Asalta CRM software handles marketing campaigns by tracking the status of marketing leads, recording interactions that occurred and reporting on these interactions. They prevent duplicated efforts by keeping track of which methods have been used to contact leads, and they provide up-to-date statistics so that you know which channels are working best.
The Asalta CRM system is a great tool for any business no matter how big or small!
Try the Asalta CRM System for small businesses for FREE today! and perceive how Asalta CRM can help your business. Book us for a FREE no obligation DEMO of Asalta Small Business Inventory Software.