CRM system for small business
Asalta CRM system was designed for small businesses not only to manage the basic functions of leads, sales and Customer for small and growing businesses. Asalta CRM's main focus is on marketing, marketing workflow automation and sales. Specially plays a vital role in Customer engagement, marketing via email, SMS.
Asatla CRM works best for eCommerce, Retail and wholesale business with the goal to increase revenue for our Clients. The system is designed to help your customers to remind them to purchase their products when they run out and by making it easier by just one click to purchase. Asalta CRM is built with Customer success in mind. It's easier for our client and his customers because everything is organized and there is a better customer experience.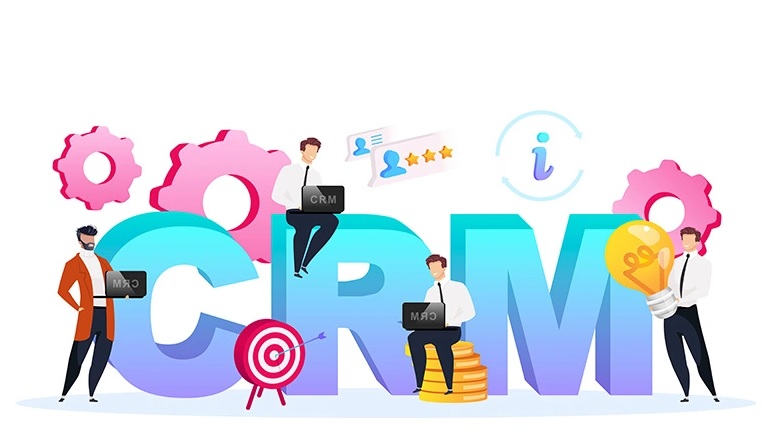 The Asalta CRM system helps businesses stay organized. It can store contact information, remind them of appointments, help them manage leads, and keep track of customer transactions. By investing in a well-designed CRM system, small businesses can become more productive and make better use of their time. 
This system is not designed only to save money but also to increase the revenue of the customers. This low-cost investment can pay off in time saved and opportunities seized.
This CRM system for small businesses is a great tool for helping to organize your business communications, tasks, customer information, documents, and business data. With a CRM system, you can easily store contacts, create quotes, send out invoices, make project notes, and file business data. 
By using the Asalta CRM system, your business can more easily manage communications with customers and employees by having all the information you need in one central location. This helps you to more effectively follow up with customers and give them the best experience possible!
The Asalta CRM system is a great tool for any business no matter how big or small!
Try the Asalta CRM System for small businesses for FREE today! and perceive how Asalta CRM can help your business. Book us for a FREE no obligation DEMO of Asalta Small Business Inventory Software.