Ecommerce Website Software
A study done by an ecommerce website developer reveals that there are many types of ecommerce website software in the market today. There is Magento, Bigcommerce, Volusion, Asalta, and many more. The type of ecommerce website software you decide to use is important in determining if your ecommerce business will be profitable in the end. It's vital to make sure that you know the different types of ecommerce website software if you want your ecommerce business to be successful!
Asalta Ecommerce software can be a great tool for any business owner who wants to start an online store. Some of these features include online payments and shopping carts and the ability to sell and view your products and inventory online. When choosing ecommerce software for your company, be sure that it is the software that works best for your business and that you're picking the right features as well as the right price.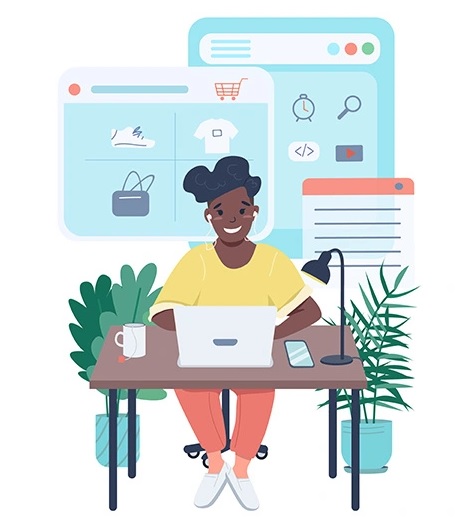 Asalta Ecommerce software is used to power your online store. Asalta ecommerce software helps to manage inventory, sales, marketing, shipping, and more. It helps your ecommerce businesses to streamline your operations, no matter how big or small you are. Asalta ecommerce software helps to increase conversions, sales, and helps with search engine optimization.
Asalta ecommerce software website is also known as an online shop, or an online store. It is a website that offers sales of goods to consumers or businesses. 
Ecommerce website software is the backbone of many modern businesses. TheAsalta ecommerce software allows you to easily sell your products online for any consumer to find. Asalt ecommerce website software also make sure all purchases are secure and give you users flexible options for how their products are displayed.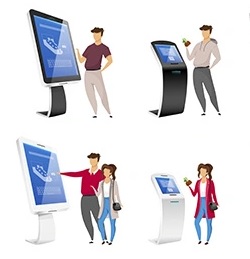 Before you opt for any ecommerce website software, it is important to know the advantages and disadvantages of these services. For instance, while ecommerce website software makes it incredibly easy to sell products, it also may be difficult to learn the intricacies of the software. However, if you are an experienced user of ecommerce website software, it may be worth your while to choose a specific software to use for business purposes.
Asalta ecommerce is a great ecommerce management solution that allows you to have full control over your inventory, sales, and shipping.
Contact Asalta today to get afree 14-days trial and perceive how Asalta's POS can help your business.
Try the Asalta, the Best Point of Sale System for small businesses for FREE today! and perceive how Asalta inventory can help your business. Book us for a FREE no obligation DEMO of Asalta Small Business Inventory Software.