How to sell from WooCommerce to Shopee
The act of purchasing products online is all-time high at this point. Be it a Physical or digital buy, customers have begun to rely vigorously on online gateways. In such a situation, it is important to take advantage of that potential market for a thriving business. An exceptionally effective method of accomplishing this is to sell your items at Shopee via WooCommerce.
Asalta's WooCommerce Inventory System permits you to integrate your seller website with Shopee, thus effectively letting you deal with all trade at Shopee, from your own site. This incorporates order fulfillment, product catalog, client contacts, sales requests, and more.
1. Easy Inventory:
When it comes to Asalta's Inventory System, you should simply choose the items and their variations from the existing lists at your WooCommerce page and the AWIS straight away adds it to your Shopee catalogue.
2. Instant sales orders:
Each time an order is placed at your store in Shopee, Asalta's WooCommerce Inventory System immediately generates the sales order. Also, its corresponding invoice sends it to you and your clients. You don't need to make the slightest effort.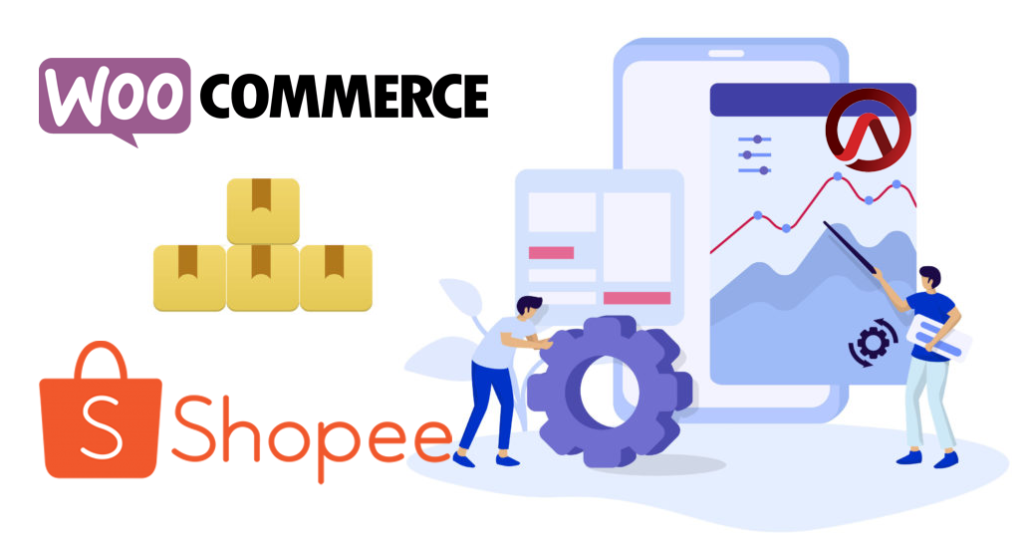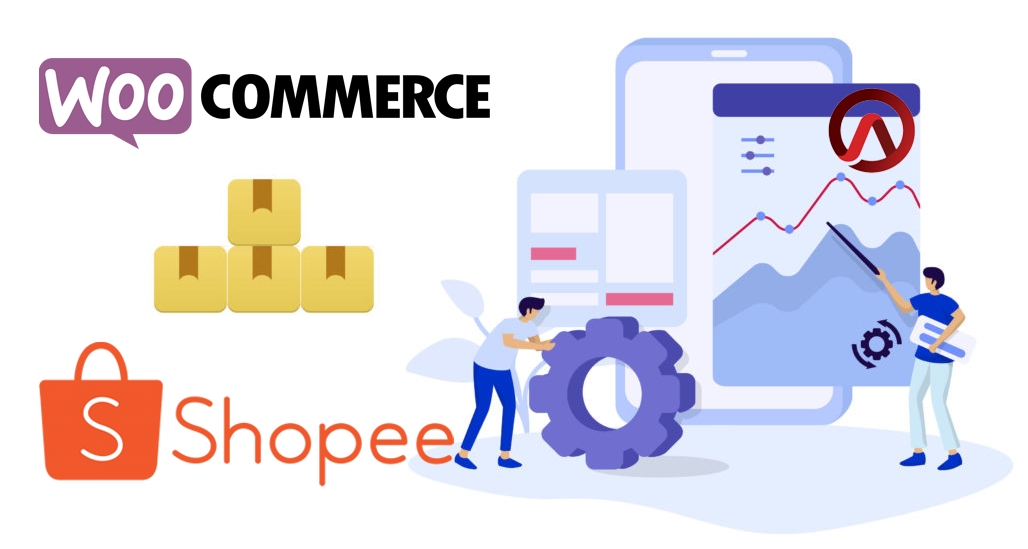 3. Consistent status updates:
With the assistance of AWIS, you can track the status of all orders on Shopee with a click of a button. You can likewise deal with your transactions with the least exertion on your side. Because of this, you can likewise deal with your stocks on the fly.
4. Consolidated client data:
Each new client data accumulated at Shopee, is consequently synchronized with your database by the system. This can later be utilized to give personalized offers and deals. To put it plainly, Asalta's WooCommerce Inventory System is the one-stop solution for all your business management at Shopee. By coordinating your online store with one of the biggest eCommerce stores in the world, not only are you providing your existing clients with easy accessibility, yet additionally reaching out to a much wider pool of new potential clients.
So, wait no more. Contact Asalta today to get a free 14-days trial and perceive how Asalta's WooCommerce inventory can help your business.