Predictive analytics is a huge part of the modern workforce. It allows for HRM practices to be more efficient and it also helps prevent poor practices. In a bad workplace, employees may be overworked and underappreciated. Asalta HRM software allows these problems to be detected before they result in poor morale or productivity. If your employees are exhausted from their work, they won't be as productive as they could be. Asalta HRM software can identify potential problems before they get out of hand.
All businesses need to keep their employees happy. If you want to keep the best employees, you should consider purchasing HRM Software. Asalta software will help you to recruit, pay, manage, and manage your employees. It will save you time. It's easy to use. It's offered at a reasonable price. There are so many benefits to using Asalta HRM software.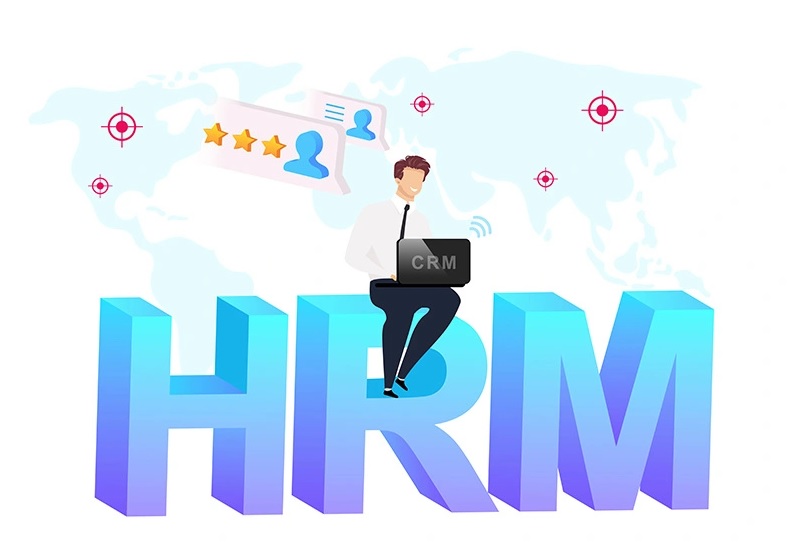 Be it for your organization or even your own business, having the right HRM software is incredibly important for your business. Being able to organize yourself with HRM software is key for companies, as well as having Asalta HRM software will  support your goals of your company. 
By choosing the Asalta HRM software, you can create a seamless virtual workforce which allows your employees to do work from anywhere in the world, as long as they have an internet connection.

Asalta HRM is a great Human Resource Management  solution that allows you to have full control over your inventory, sales, and shipping.
Contact Asalta today to get a free 14-days trial and perceive how Asalta's HRM can help your business.
Try the Asalta, the Best HRM System for  businesses for FREE today! and perceive how Asalta inventory can help your business. Book us for a FREE no obligation DEMO of Asalta Human Resource Software Software.