Inventory Management Tools for Small Business
Inventory Management Tools for Small Businesses are essential to keeping track of your profit margin, your profit, and your inventory. This helps you stay aware of what items are selling well, and which items are not selling as well. By keeping track of your inventory, you are able to order more of the high-selling items, and move the low-selling product. Inventory management tools for small businesses are essential in maintaining profitability.
A big part of running a small business is ensuring that the business is properly managed. Fortunately, there are a lot of tools out there that can help you manage your business more effectively, helping you to keep costs down and ultimately give your business a competitive advantage over others.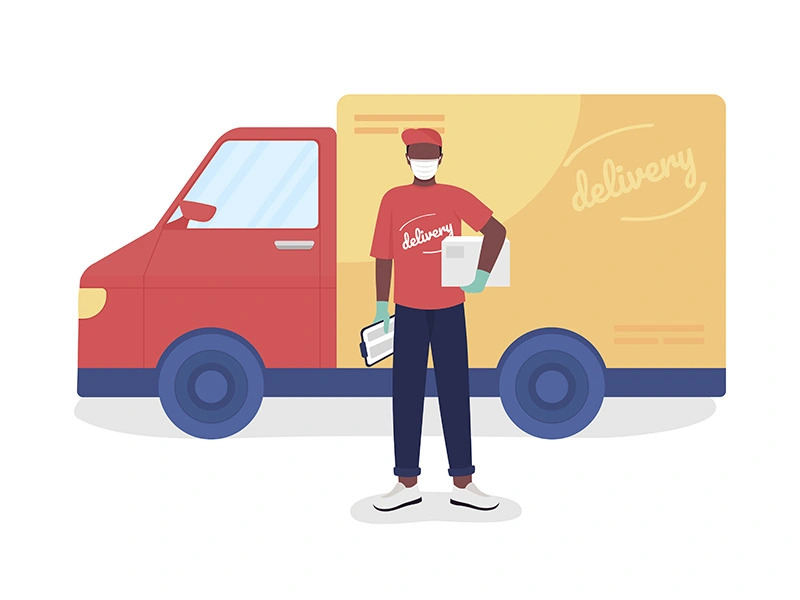 Here Asalta Inventory management tools help your small business, by managing your Users, and keeping your product in stock. Asalta Inventory which is great for small businesses that are just starting out. The best thing about Asalta Inventory is that their products cater to small business owners who don't necessarily have a sound background in managing Inventory.
If Asalta Inventory  is your Achilles heel and you can't seem to make sure you have the appropriate amount of goods to sell and you want to manage inventory more effectively, you've come to the right place. Here at Asalta Inventory management software, we understand the pain of small business owners and we want to make sure that you have the right solution.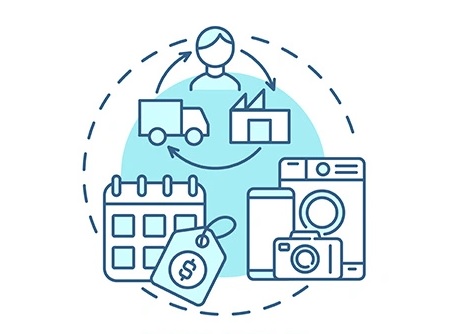 That is why we have created a tool that makes it easy to manage your inventory and keep track of your company's growth.In addition, there are some common issues that new owners have with inventory management. It's important to be aware of those problems so you can avoid them and save a lot of time and money on the back end.
Contact Asalta today to get a free 14-days trial and perceive how Asalta's POS can help your business.
Try the Asalta, the Best Point of Sale System for small businesses for FREE today! and perceive how Asalta inventory can help your business. Book us for a FREE no obligation DEMO of Asalta Small Business Inventory Software.