Online Ecommerce Software
The ecommerce industry is booming. Whether you're interested in creating your own ecommerce website or selling your products on somebody else's, you'll come to realize that there are not enough ecommerce applications out there to choose from. The truth is there are many ecommerce platforms to choose from, but not all of them are created equal. 
Asalta Ecommerce software makes it easy to build and run an online store. Asalta ecommerce software is used by Hundreds of businesses and boasts an array of features that make shopping and checkout fast and secure. Whether you're getting started or ready for growth, Asalta ecommerce can help you manage inventory, track sales and fulfill orders anywhere.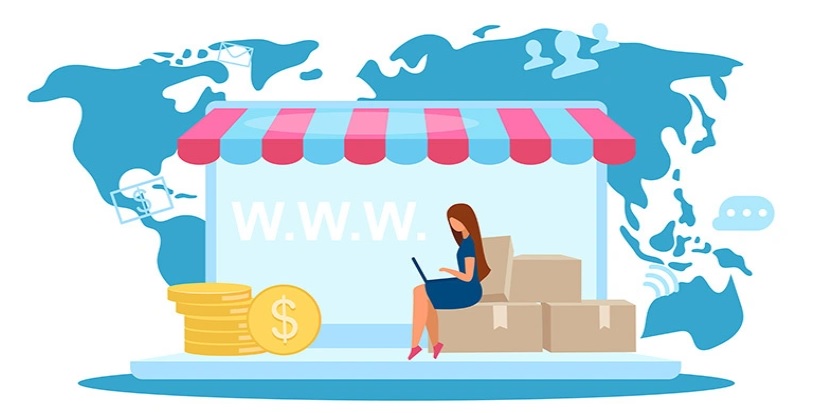 It is important to be authentic and transparent when running a business. We're proud of the Asalta team and their capabilities and we're excited to continue providing the best ecommerce software to help you succeed!
When it comes to your ecommerce business, many things can be automated and that's not a bad thing. Asalta Ecommerce software allows you to automate the process of selling and downloading your digital products. And you can try a free 14-days trial. This is the best Ecommerce software to use.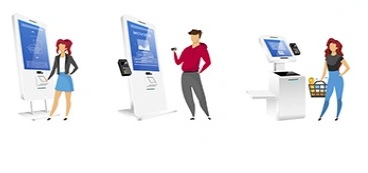 Contact Asalta today to get a free 14-days trial and perceive how Asalta's POS can help your business.
Try the Asalta, the Best Point of Sale System for small businesses for FREE today! and perceive how Asalta inventory can help your business. Book us for a FREE no obligation DEMO of Asalta Small Business Inventory Software.