A POS system can help streamline your business operations. If you are looking to improve the way your business manages inventory, deals with customer orders, deals with employee time tracking, or deals with its accounting, Where Asalta POS system can help you meet your operating goals.
There are many different ways that a POS system can help, but it is important to know that there are different types of POS systems. Some POS systems are geared towards specific industries, such as restaurants, hotels, or grocery stores.
Here are just a few of the ways that the Asalta POS system can help your business operate more efficiently.
Being a small business owner can be a very stressful job. You have to deal with a lot of headaches just to stay afloat. One of the biggest headaches, however, is managing inventory. In-store inventory can be a bit of a hassle. People come in, take what they want, and leave.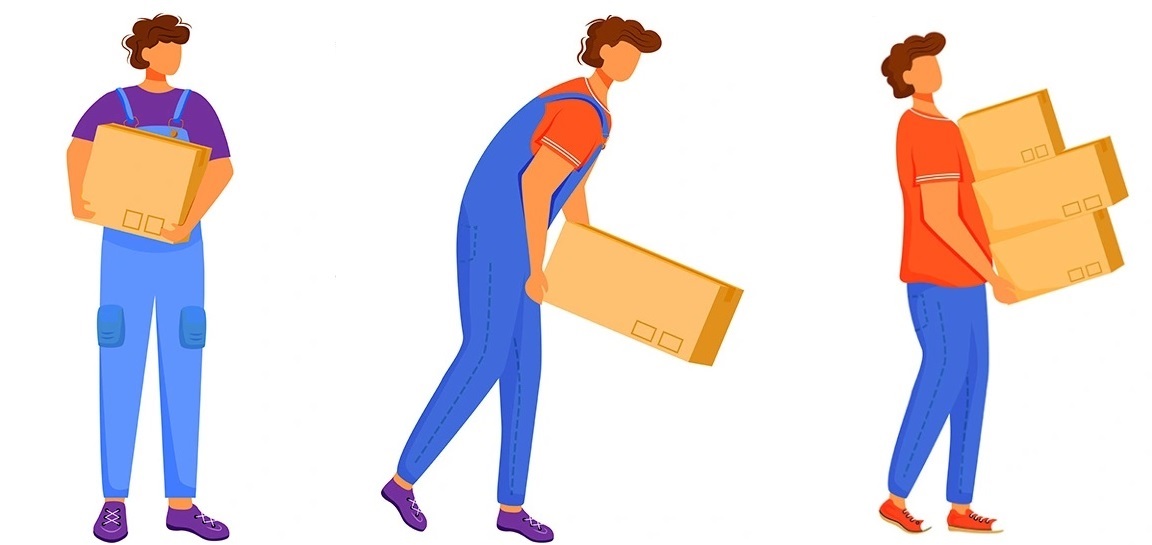 They don't feel any remorse for what they've taken. If you have a mobile POS system, all of those headaches will disappear. You'll be able to track everything that happens. From what was sold to who sold it, you'll be able to view it all from the mobile POS system.
A POS s system, or Point Of Sale system, is a software application that is used to manage inventory, point of sale transactions, and much more.
Asalta POS offers many great features that can help your business grow, including inventory control, creating invoices, and tracking your sales. With the help of Asalta POS software you can be sure your business is always in order. POS systems can help you in many ways, you should look into them if you own a business.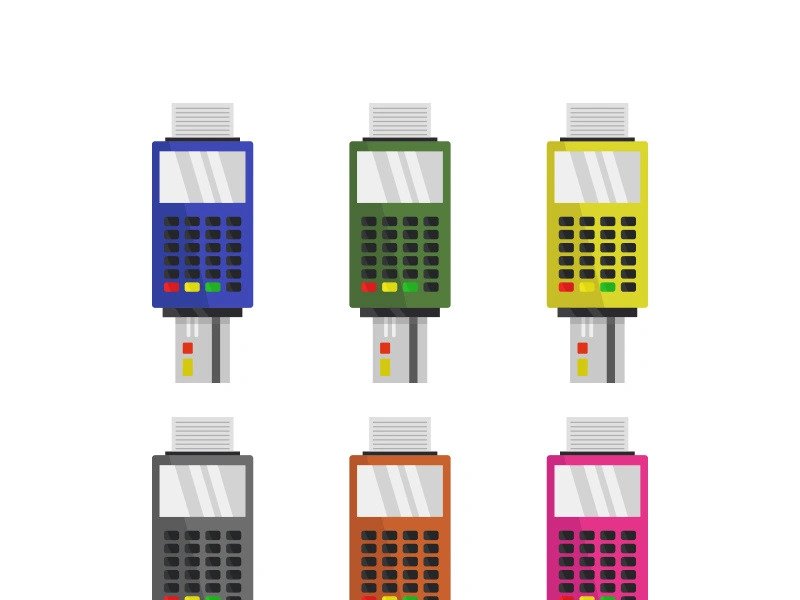 Asalta POS is a great ecommerce management solution that allows you to have full control over your inventory, sales, and shipping.
Contact Asalta today to get a free 14-days trial and perceive how Asalta's POS can help your business.
Try the Asalta, the Best Point of Sale System for small businesses for FREE today! and perceive how Asalta inventory can help your business. Book us for a FREE no obligation DEMO of Asalta Small Business Inventory Software.